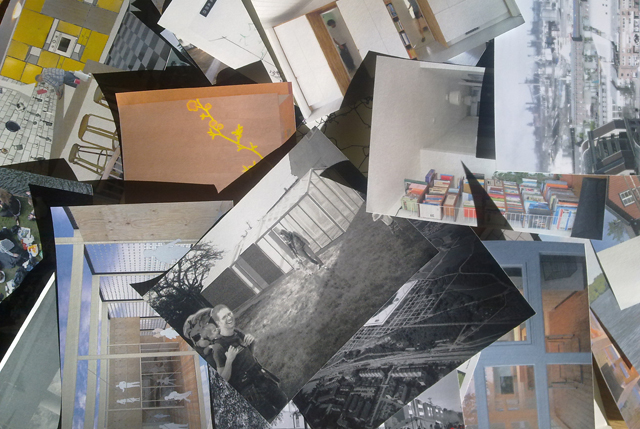 Mixed Projects
Random Mixed Projects
FOLLY Competition Socrates Sculpture Park, New York, USA, 2012 – with Francesco Di Gregorio
Balangero, Italy, Competition, 2011 – with Gianni Di Gregorio, Francesco Di Gregorio, Vanni Meozzi, Christian D'Elia, Giacomo Mion, Francesco Musetti
A competition where the municipality of Balangero wanted to regenerate an old asbestos mine with a tourism and research center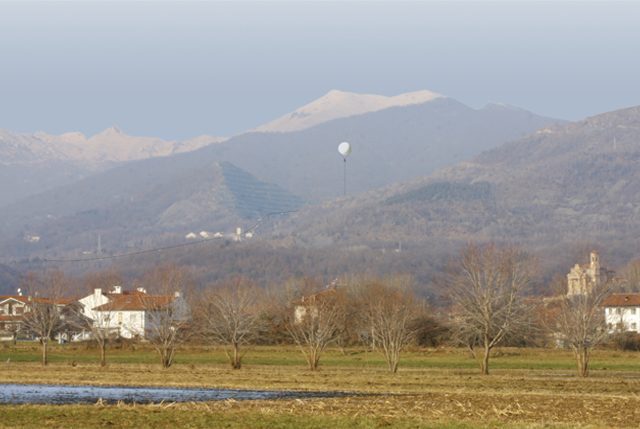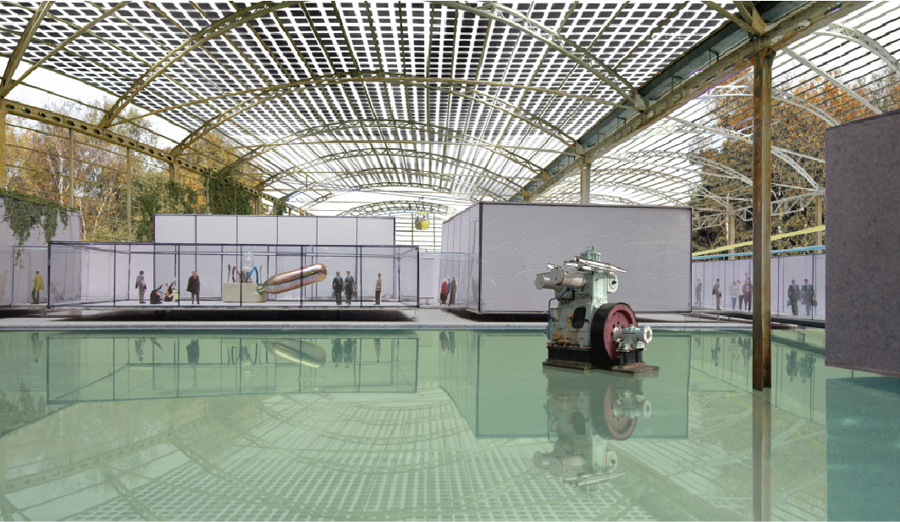 1975 + 2010, Apartment Stockholm, 2010
The building was from 1975 and by 2010 nothing had been changed. We decided to do a renovation where we were careful to keep the 1975-athmosphere while at the same time letting it collide with 2010. The apartment was in big need of storage and desk spaces.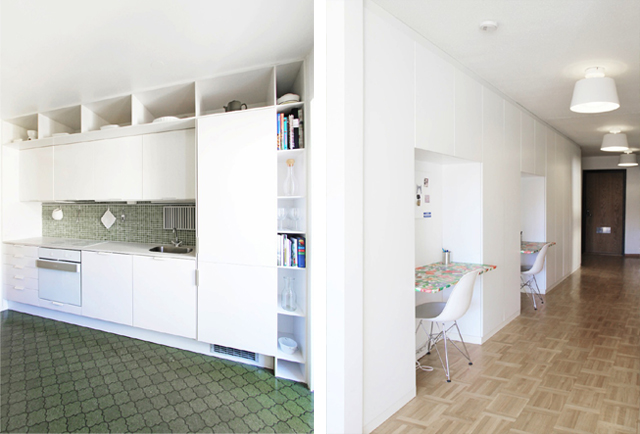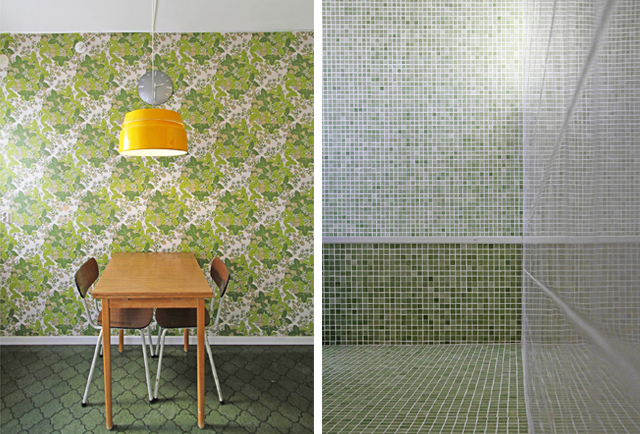 Connection – Extention, Sweden, 2010
Proposed extention for turning an old Summerhouse into a Permanent Villa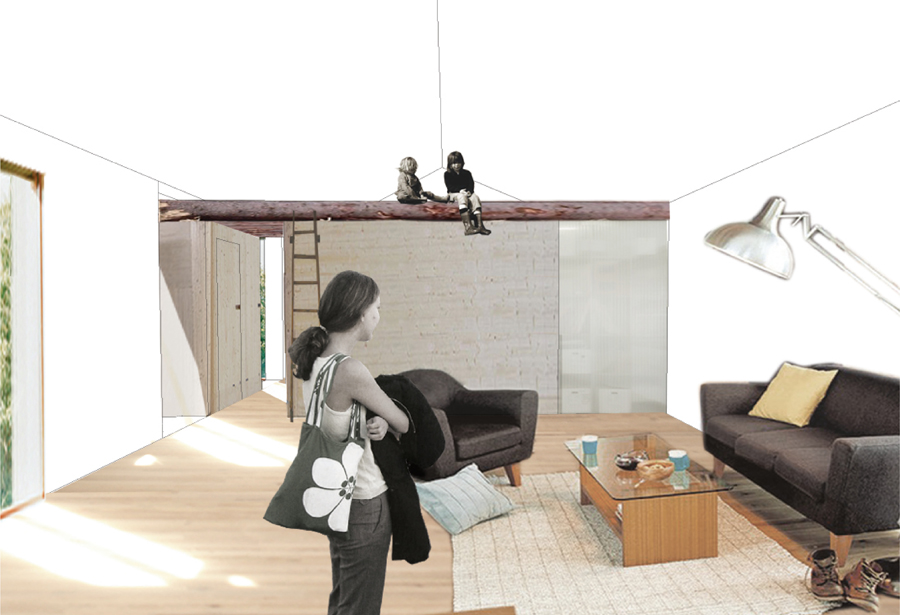 Järva Cemetary, Sweden, 2010, with Kristin Gausdal – Competition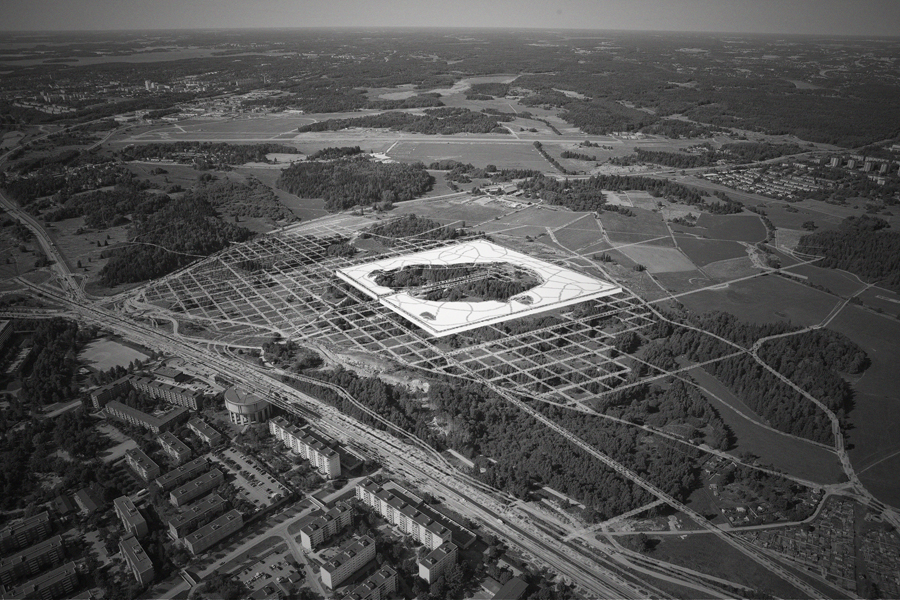 Open – Closed , Malmö, Sweden  2011 – under construction
A tiny house in a small villa garden with two functions that need to be able to be used with flexibility; complete separate, as one unit, as two different functions sharing the same bathroom. etc. In order to not have to use fire-glass in the green house part, the bathroom, functions as a fire-gate in-between the two units.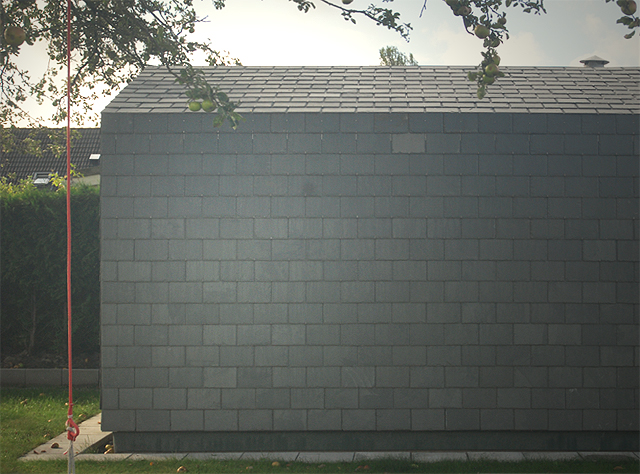 Remake Parma Central, with Francesco Di Gregorio, 2011
Interior refurbishment apartment, Parma, Italy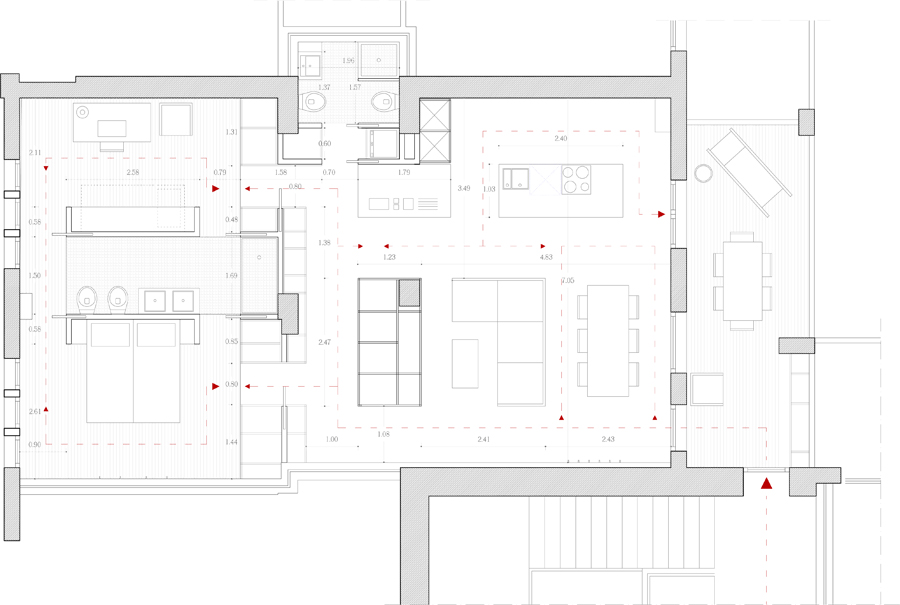 One in One – Sweden, 2009
Proposal for a mini-living-unit and a green house. The mini-unit is put inside the greenhouse in order to take advantage of the heat produced and the in-between zone which can be used a minimum of 8 months a year.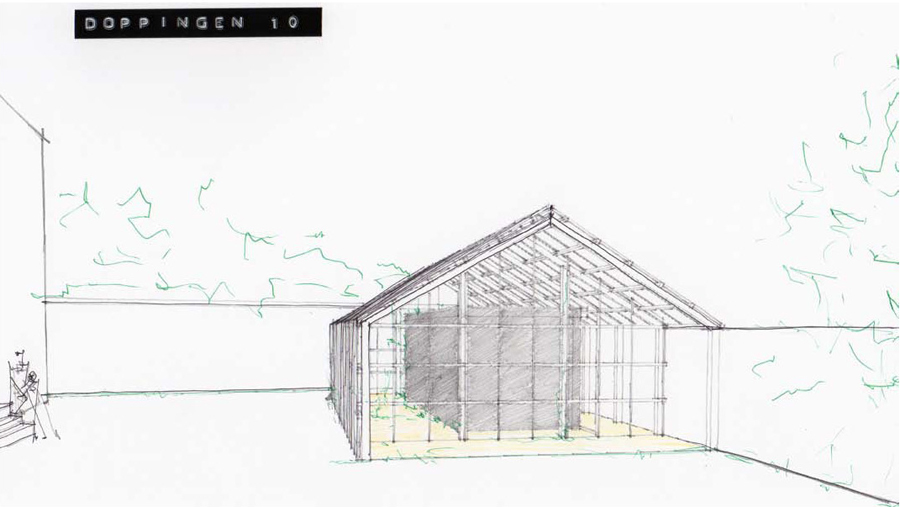 The Journey, with Kristin Gausdal 2010, competition entry – architecture festival montpellier
2500, km – 25, 60X60 boxes, one being filled each 100 km of the trip from Stockholm, Sweden to Montpellier, France creating a garden out of a journey; a european story.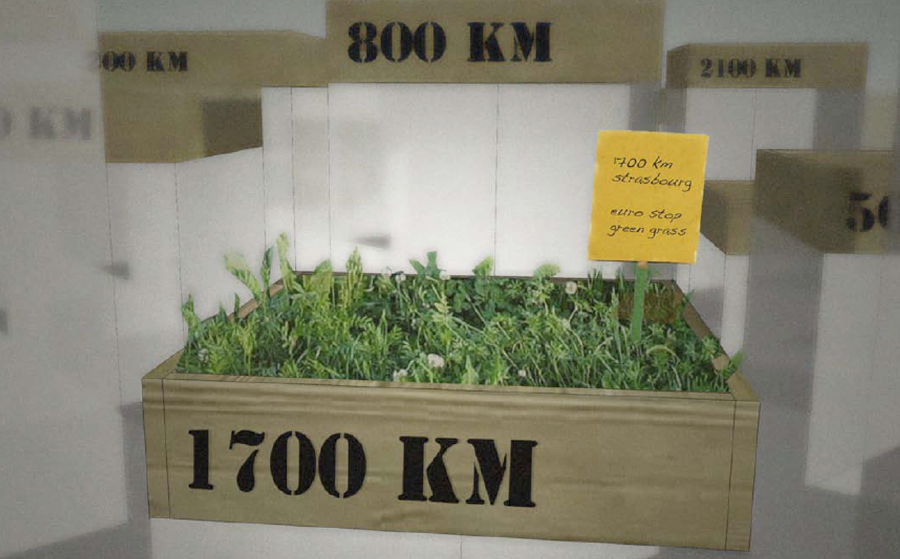 DIF arena, Frihamnen, Stockholm , 2007- with Francesco Di Gregorio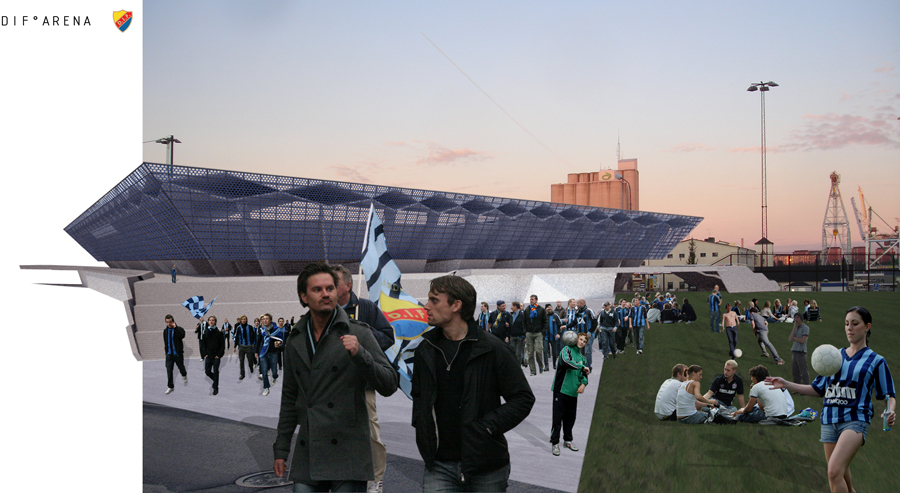 Old-New, Nacka, Sweden, 2010
A kitchen for a house from 1936, mixing the style of 1936 with modern style and technology.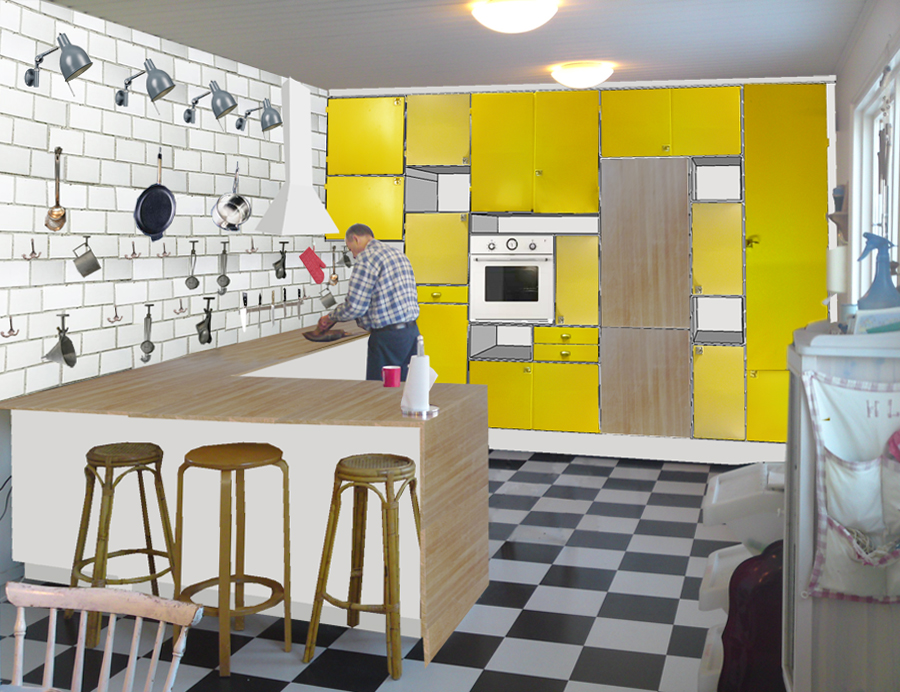 Europan, The Flexible Grid,  Dunquerque, 2009, with Kristin Gausdal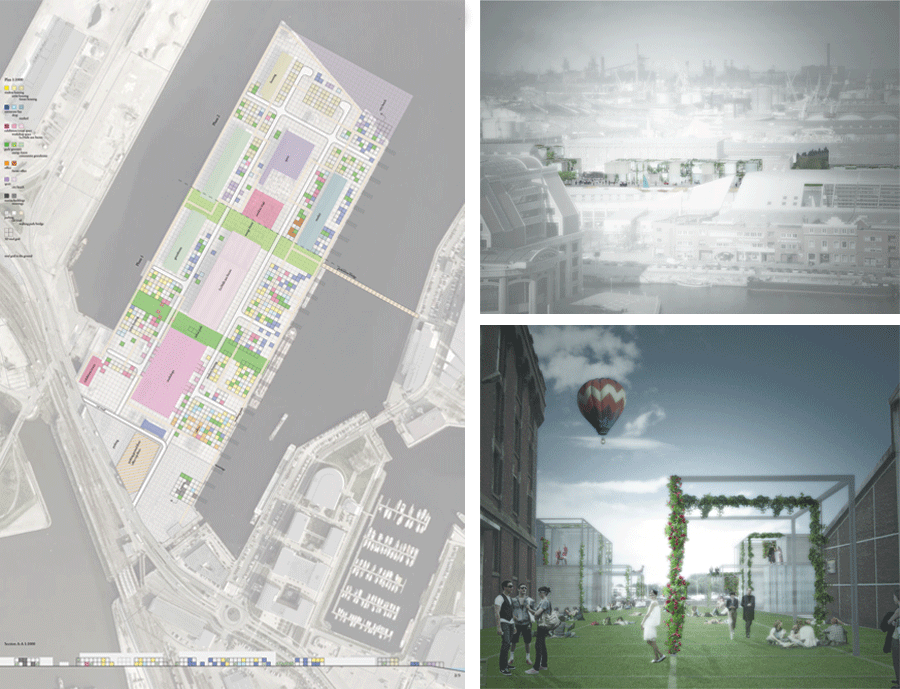 Module Royal, competition proposal for a new housing area in Nässjö, Sweden, 2007, with Anders Berensson & Ulf Mejergren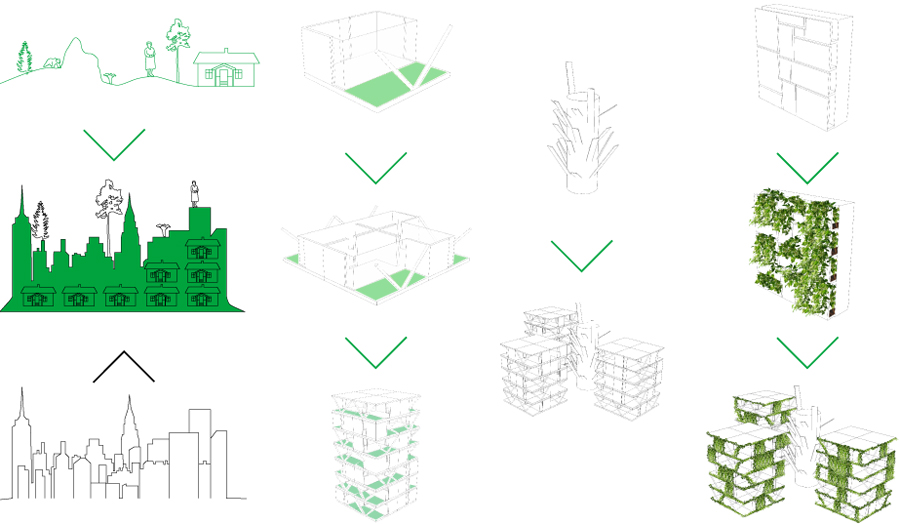 PIR, a baltic research station and lighthouse, 2007, with Anders Berensson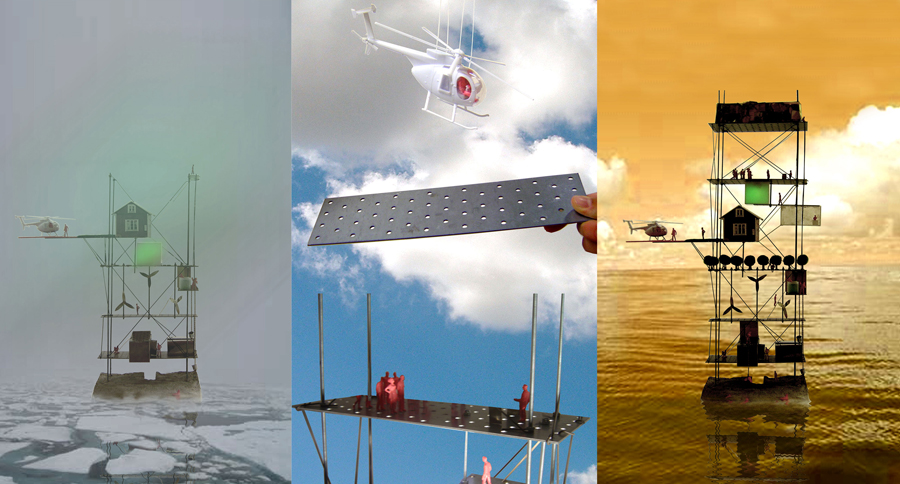 Kvist, 2007, with Anders Berensson – A flexible wall unit with integrated light.
Plastpantaren, 2007, with Anders Berensson – A machine turning grocerybags into handbags
10 Pounds, Chair, Edinburgh, 2004
Chair made with a material budget of 10 Pounds, Edinburgh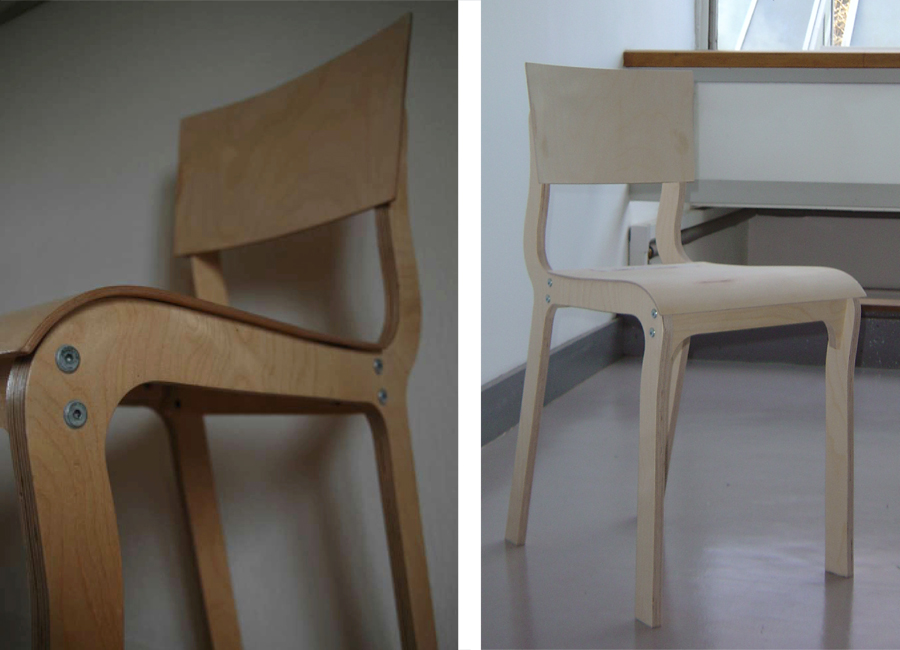 Can you sea me? a temporary space for the mondern dance theatre, 2007