EVA – Bygglovsboken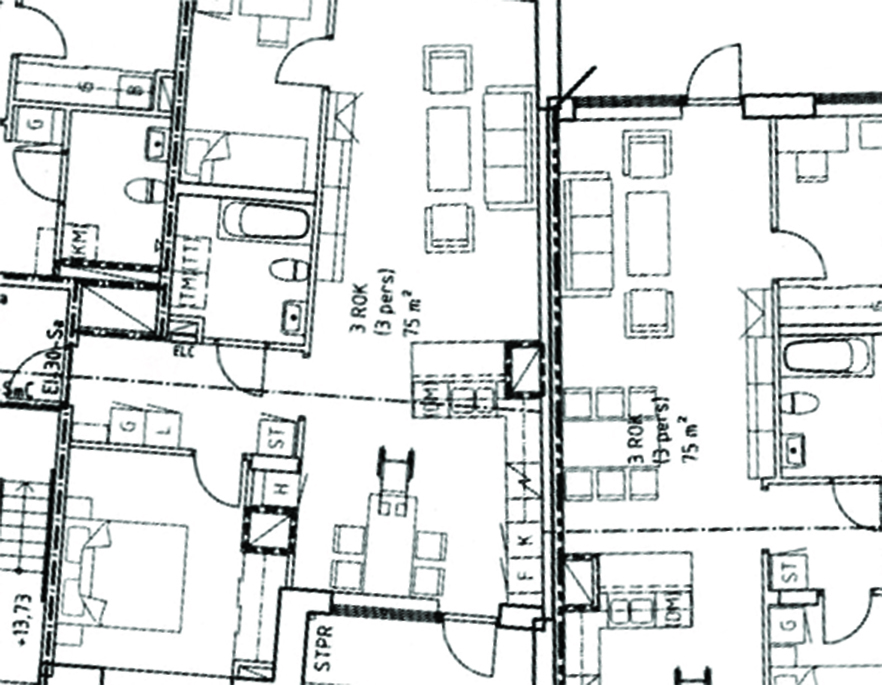 BORDED MODEL AT PHOTO SHOOT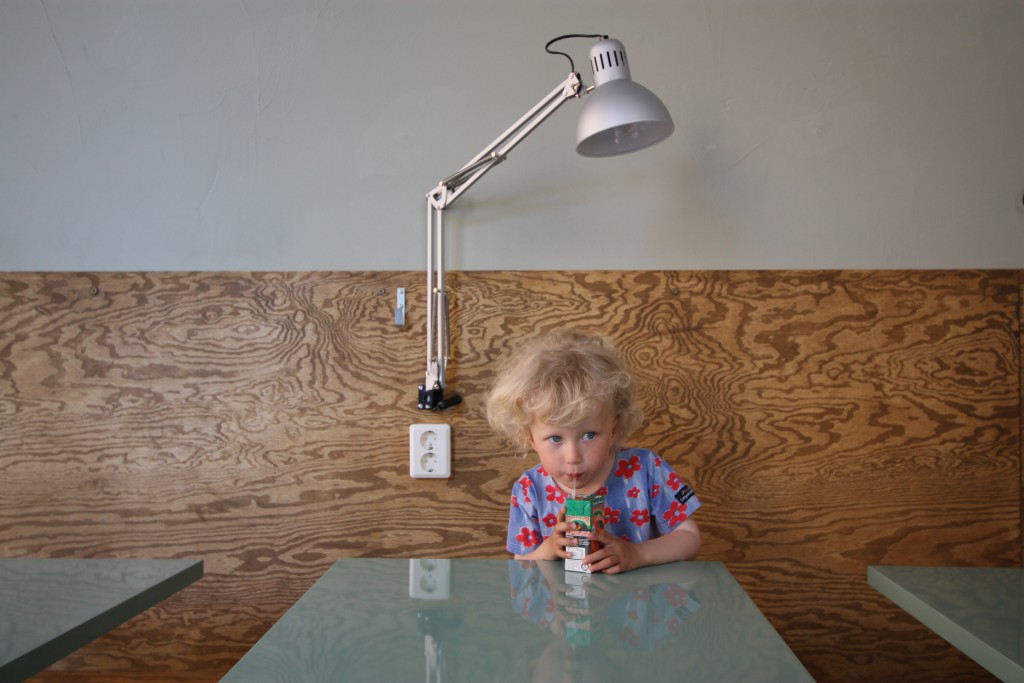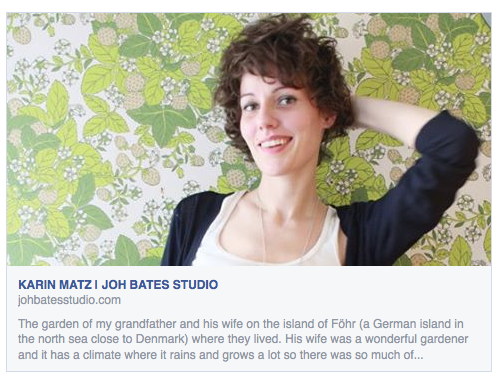 SUPERFITTJA – Student exhibition KTH
Student exhibition in Botkyrka Konsthall following the work produced during one year the school of Architecture at KTH – Stockholm.
28 of May until 30 of August – 2014.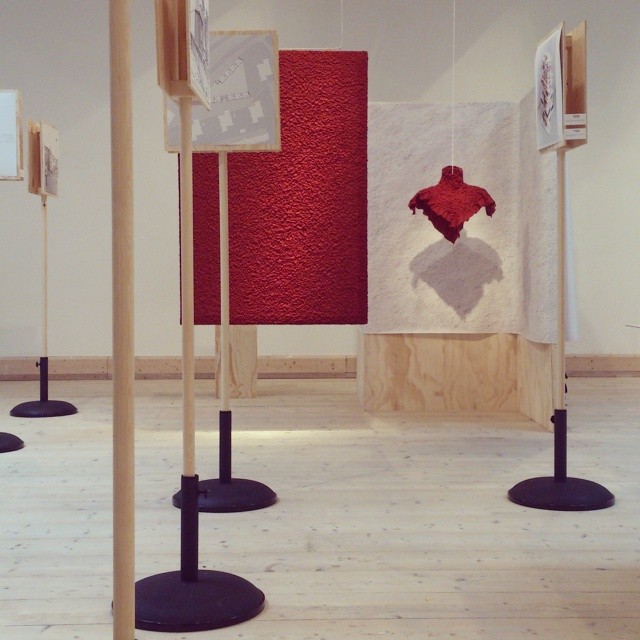 HB6B – Finally Online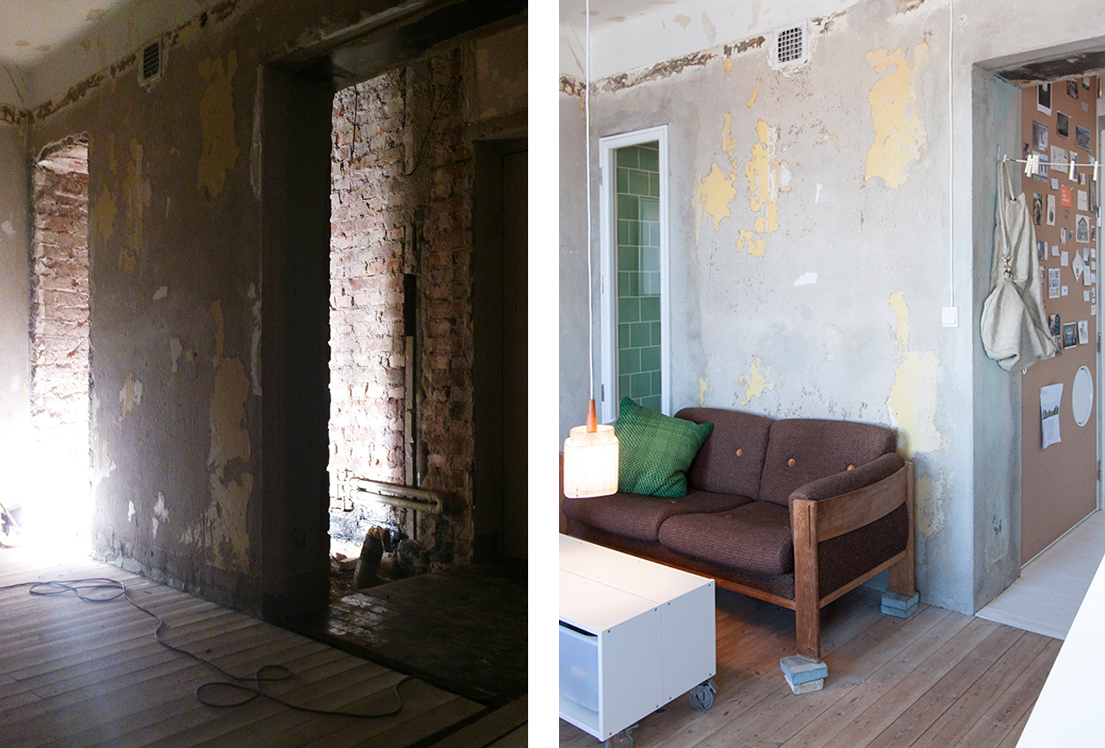 Lecture togheter with Helen Runting about our practices and the role of the architect at the Royal Institute of Technology – School of Architecture – Stockholm 2014-02-28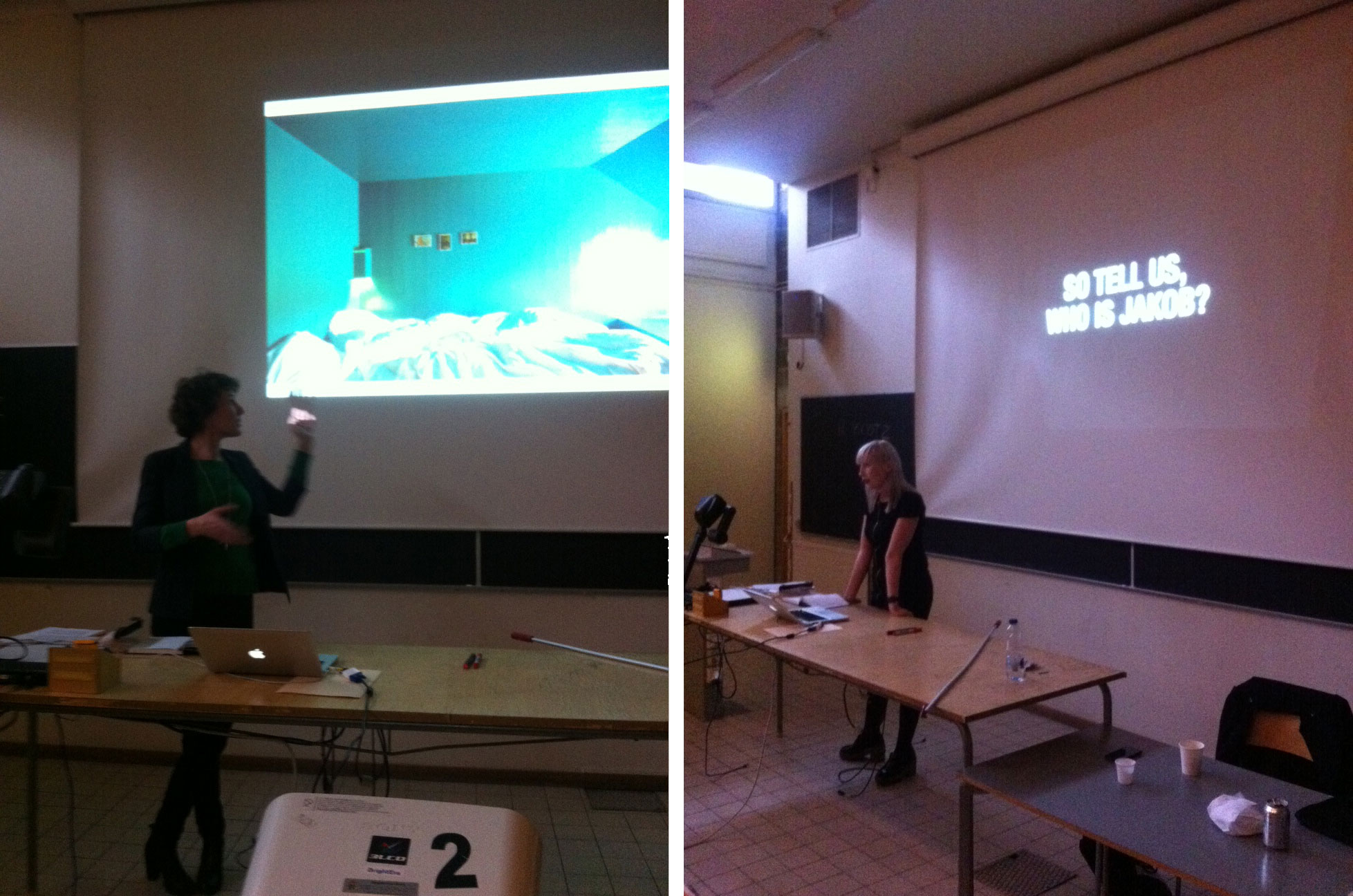 HB6B – being photographed
Soon on a computer near you…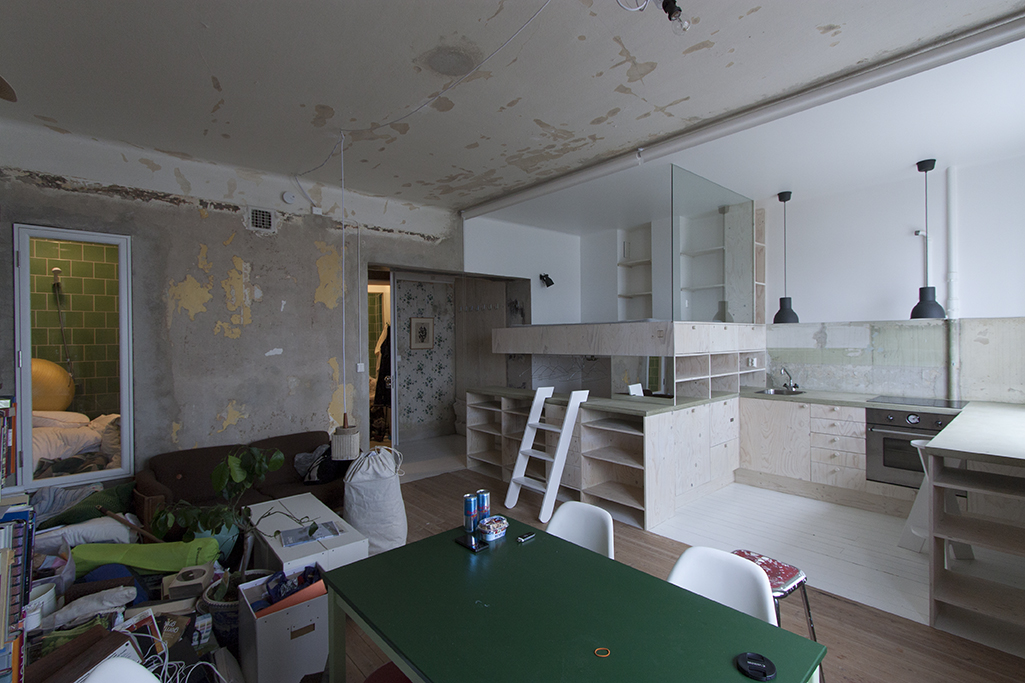 I will join Tor Lindstrand, Anders Wilhelmsson and Erik Wingqvist as a techer in the 4th-5th year Design Process Studio – DEVELOPING CAMPUS FITTJA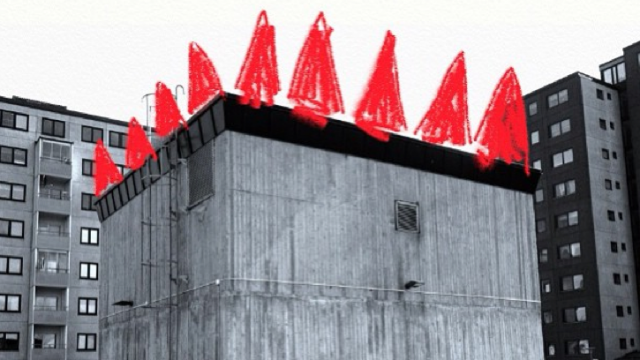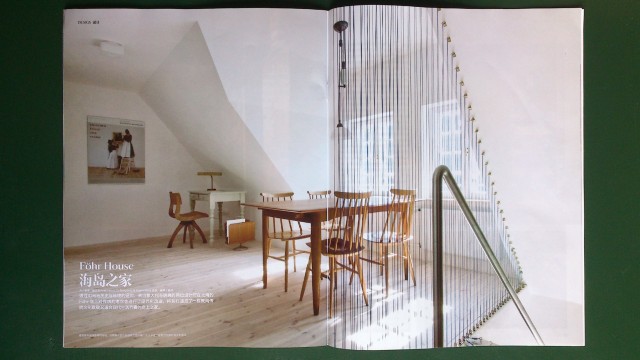 Föhr in the magazine ATRIUM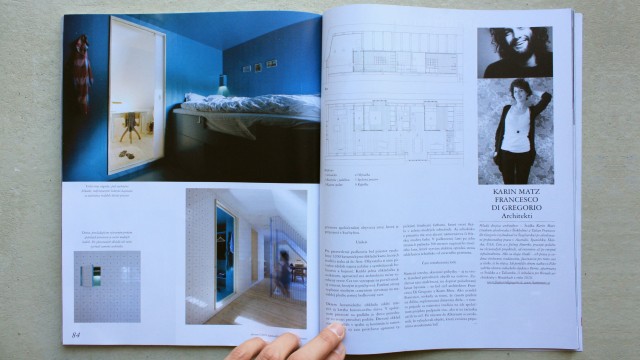 Passed by the unfinished/on-going project open-closed in Malmö – with a close up of the temporary door!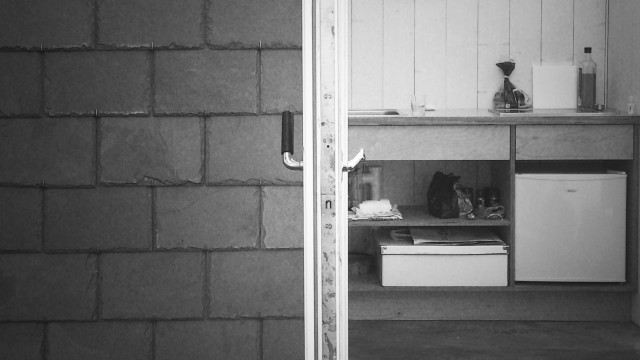 Tiles and Concrete in the book UTILAZATION – Creative home space design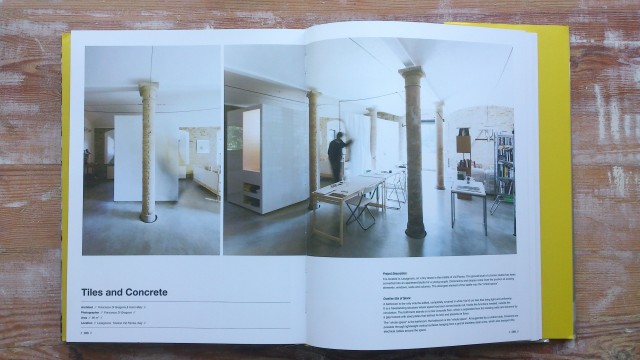 New Project Hb6B – coming soon!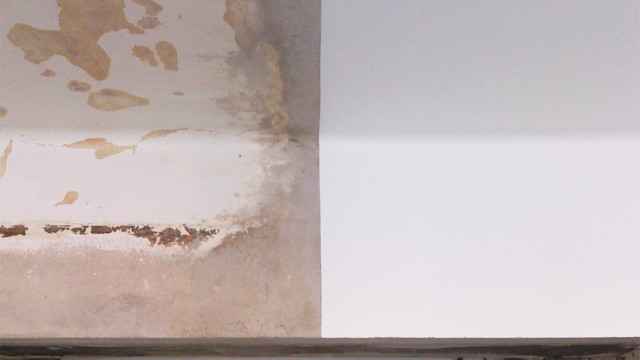 Föhr in FRAME magazine March/April 2013 issue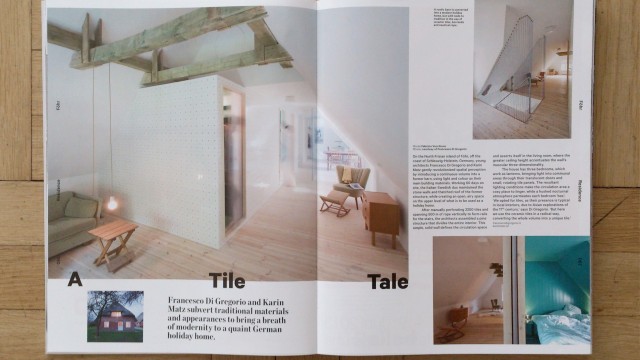 Föhr finally up!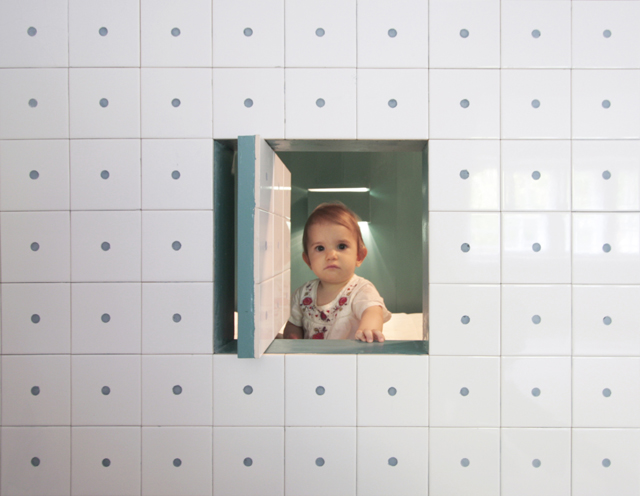 Goodbye sweet old homepage!